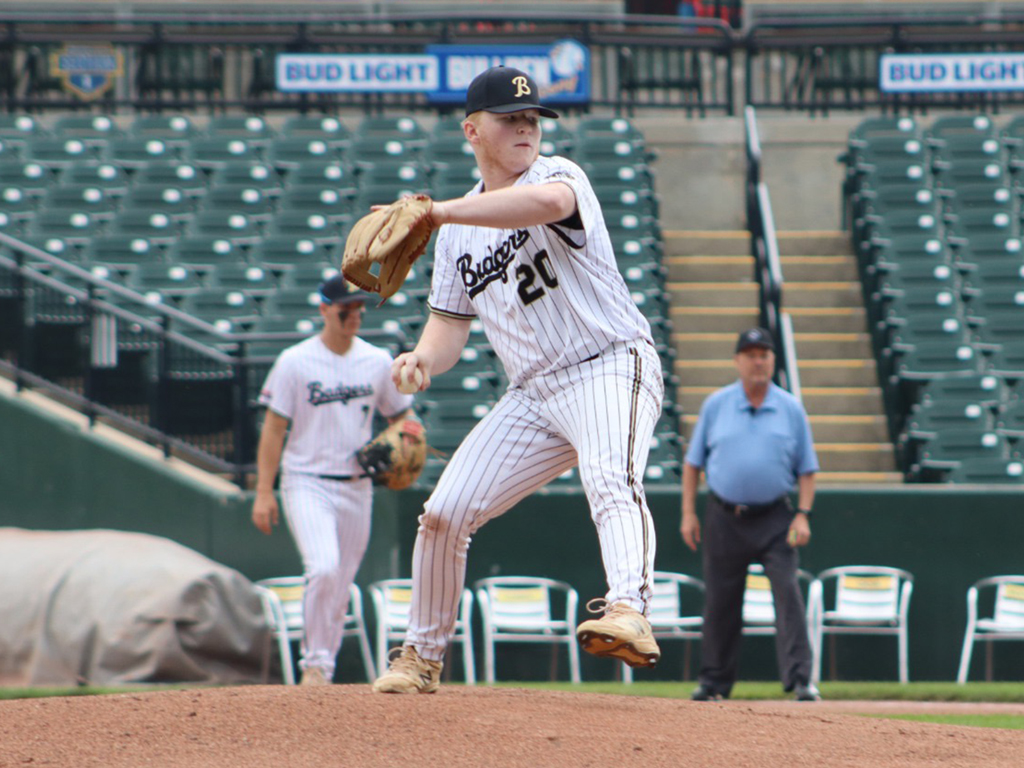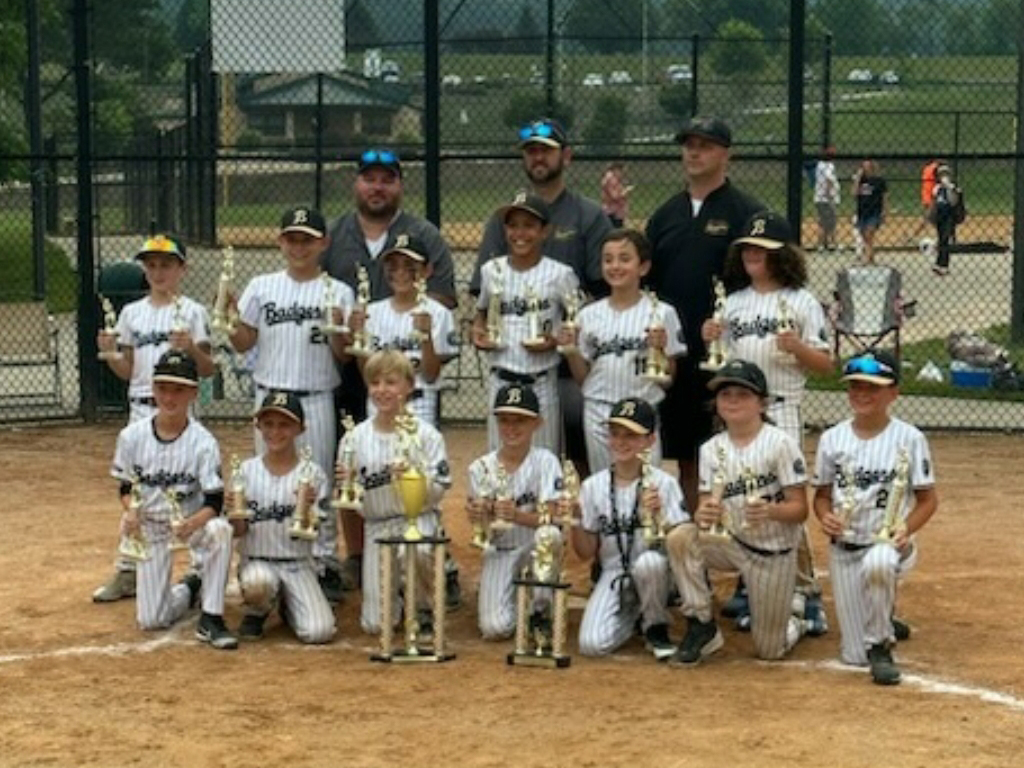 Does the Badgers season interfere with the high school season?
No. We run Winter workouts in January and February to prepare them for their high school tryouts/seasons. Once their high school seasons begin their main obligation is to their high school team until their season is over. We pick back up with practices and scrimmages at the end of May and begin tournaments/showcases in June.
Is there practice during the week?
Yes. We hold two practices per week between tournaments/showcases. We believe the only way to develop players is to get on the field, practice and work on things.
How do I tryout?
We host tryouts several times throughout the year for our Spring, Summer and Fall teams. Check the website frequently for dates and locations.
What do the fees cover?
The fees cover indoor Winter workouts, all tournament fees, all practice field fees, weekly practices, indoor facility use in and out of season, professional coaching, equipment, insurance and administrative work. There are no additional costs. Fees vary from team to team based on number of tournaments/showcases and level of tournaments/showcases.
Are deposits refundable?
No. Once you send in your deposit that is your commitment to playing with the Badgers. We use the deposit money to start paying tournament deposits, uniforms and other up front costs associated with running a team. If you pay a deposit and choose to play for another program or quit you will not receive a refund on your deposit. Make sure this is the program for you and your family BEFORE you commit.
How is college recruiting handled?
The tournaments/showcases are heavily attended by college coaches which allows for recruiting opportunities every weekend. We have hundreds of collegiate and professional contacts that we will reach out to once a player has proven they can play at that level. We do not charge a recruiting fee. Also, our teams director Scott Thomson helps players and their families from the showcase team with recruiting and finding realistic options to play.
What is the policy on playing time?
We believe that the only way to truly develop players is to not only provide them with great instruction, but also in game experience. We make it a point to get everyone in throughout the tournament/showcase, but the better players will play more than the weaker players. This rewards the more advanced players for their hard work and success and gives the less advanced players some motivation to continue to work hard and try to earn playing time. This is how playing time works in college and professional baseball. We do not treat it any differently.
What are the backgrounds/experience of the coaching staff?
All of our coaches are former Minor League or Major League players and have extensive backgrounds in both coaching and private instruction. Our leadership consists of Scott Thomson who is a 23 year division l head coach and Jim Duquette who is a former Major League general Manager with the New York Mets and Baltimore Orioles.
Do the Badgers players get to use the indoor facility?
Yes. We use the indoor facilities for Winter workouts, when outdoor practice gets canceled due to weather and we have several open facility hours per month for Badgers players to come in and workout.
What separates the Badgers from other programs?
We have former professional players as coaches, multiple indoor facilities to train at, medical partnerships with LifeBridge Health and WellSpan Health to keep our players strong and healthy, Founders Club partnership with Marucci, over 140 players have been placed in college through our program, 7 in professional baseball, legitimate college and professional contacts, we are honest in our evaluations (Both good and bad) and all of our coaches are fully invested in the players and their families.